Dear Friend,
There are no mirrors in the woods. The only reflective surface to see yourself in is the water, which is always running and rippling, distorting the image of your downturned face. If you're lucky, you can find a calm stretch of water, but even then there's no denying the pebbly ground or deep bottomless black underlying your likeness. Such imperfect mirrors are a message: the impossible depths and gritty slime of the natural world are what we're made of.
But we're also made of each other. During those weeks out on trip there is little else to call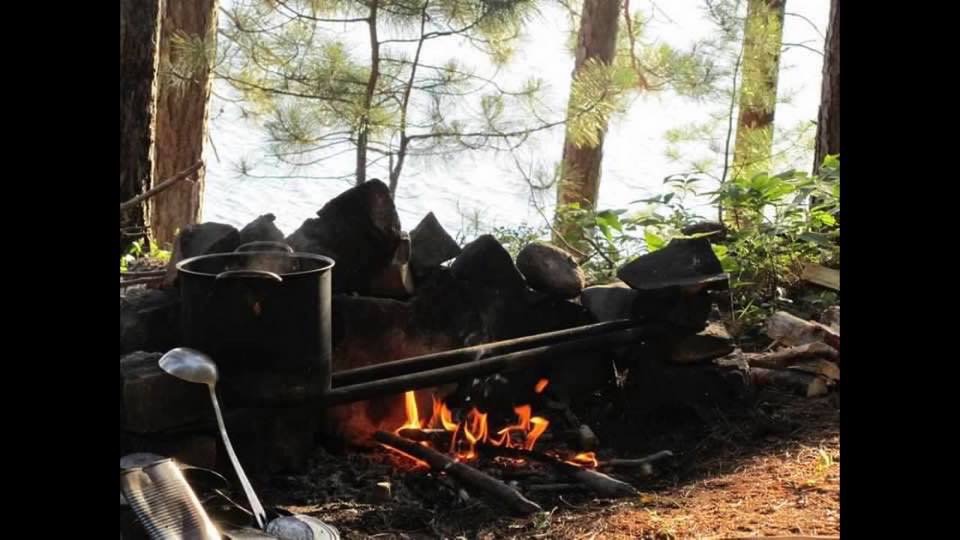 precious beyond the stark land and the charcoal-and-grease-smudged faces sitting around the fire. The faces of our peers are the clearest reflections of ourselves we could ever find, and as long as we're alone in the woods they're the most precious things we have.
We're all travelling to the same place, so there's no shutting others out when we fight, and we end up treasuring our group all the more for it. In the world back home we can so easily shut each other out, and it's full of technology that has convinced us it's more beautiful than the faces of those around us. In this way, the wilderness revealed to me as a child – and continues to show everyone who journeys there – that a love for other people is the crux of self-acceptance.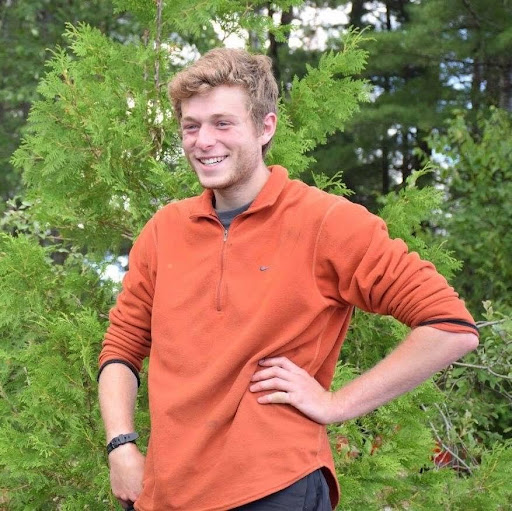 Max Greenwood, Former camper and staff