Ripples to Waves April Update
Dear Friend,
We need your support more than ever! We only have $30,000 left to reach this year's fundraising goal of $125,000, but we need your support; join in and paddle together with us.
AND, if you have never made a donation to Red Canoe Foundation, your gift will help us secure an additional $15,000 from an anonymous donor who has challenged us to reach 15 new donors by June 30!
"When you create a difference in someone's life, you not only impact their life, you impact everyone influenced by them throughout their entire lifetime." Go make waves.
excerpt from Ripples, by Danielle Doby
Join us in making waves, and please, give as generously as you can before June 30.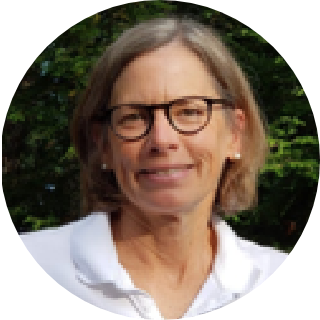 Gail E.K. Coleman, Executive Director