Dear Friend,
We have some exciting news! An anonymous donor has issued a challenge grant. Between now and June 30th, if 15 first-time donors make a contribution to the Paddling Together campaign, RCF will receive $15,000.
If you have not had the opportunity to give before, now is a great time to paddle with us. Maybe you could share this challenge with those in your own "section" who may also wish to join for the first time.
So far this year we have raised 65% of our ambitious goal of $125,000. This challenge will boost us towards the finish.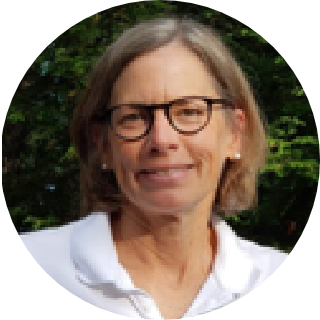 Gail EK Coleman, Executive Director