Red Canoe Foundation Counts on You!
Dear Friend,
There are 3 days left to make your 2022 year-end gift.
If you believe in the importance and value of wilderness canoe tripping, please consider a donation to Red Canoe Foundation to support and provide access to Camp Wabun.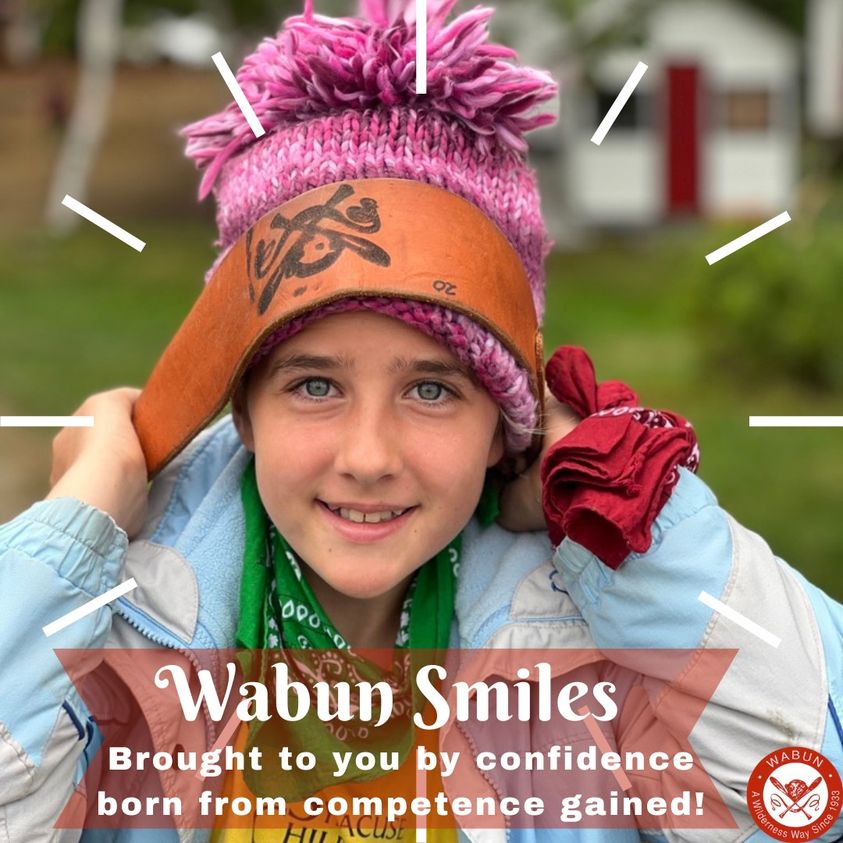 If you have recently made your gift, please accept our sincere thanks and disregard this message. We are so grateful to be able to count on you during this season.
Sincerely,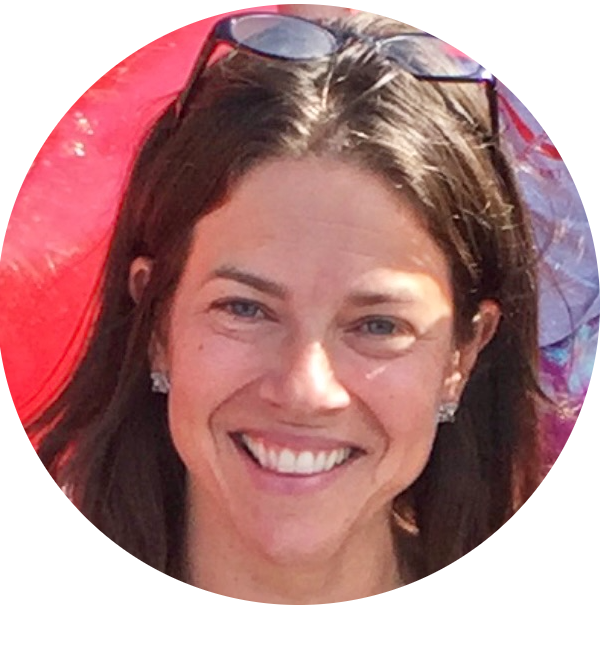 Phoebe Knowles, Chair