The Importance of Experiential Education
Dear Friend,
I am currently on a bus with 34 8th graders and four fellow faculty members traveling from Memphis, TN, to Birmingham, AL. This is day two of our annual 8th grade "South" trip which focuses on the Civil Rights Movement. This morning we were at the Lorraine Motel, tomorrow we will be visiting the 16th Street Baptist Church, and the day after that we will be walking across the Edmund Pettus Bridge in Selma.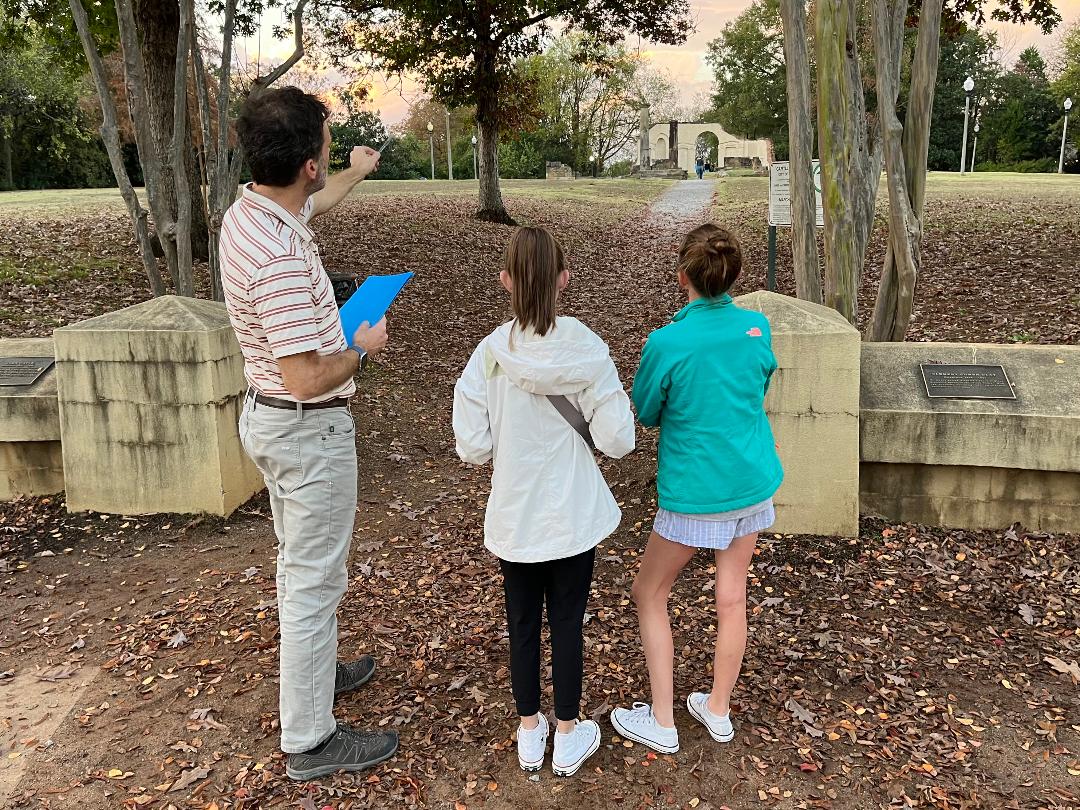 So what's the connection with the Red Canoe Foundation?
The answer is simple: the importance of experiential education. This trip allows my students from Colorado to learn about the Civil Rights Movement in a more comprehensive way than could ever be accomplished in the classroom alone. RCF helps provide the same types of opportunities for young people – learning by doing, engaging all of the senses, immersing oneself into their surroundings, and building resilience and independence.
Please consider supporting us in our mission so that these opportunities can continue to be available to as many as possible.
Sincerely,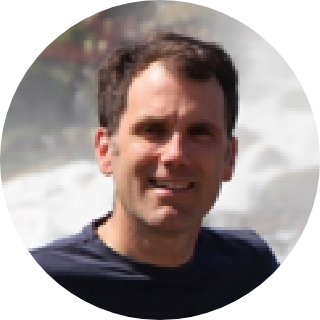 Ben Simmons
Director