This Season, Give the Gift of Choice
Dear Friend,
I like to pause on the Winter Solstice and consider the impact of both the subtle changes and conscious choices we make.
The extra few minutes of daylight that we can now expect is such a subtle change as to be almost unrecognizable. But very quickly, those few extra minutes accumulate into hours that eventually become the long days of summer.
The choice by a young person to spend their summer in the wilderness is a not-so-subtle choice. The impact of that choice will begin to light up their life in sometimes small, unrecognizable ways. Later, upon reflection – it is unmistakably impactful.
This season, help us make the wilderness a choice for more teenagers. No gift is too subtle; each contributes to our profoundly exciting goal!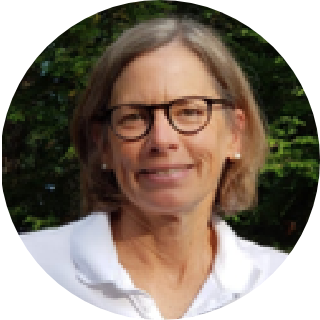 Gail E.K. Coleman, Executive Director