Our Transformation Series
Dear Friend,
Happy New Year to all of you. May 2023 be the best!!!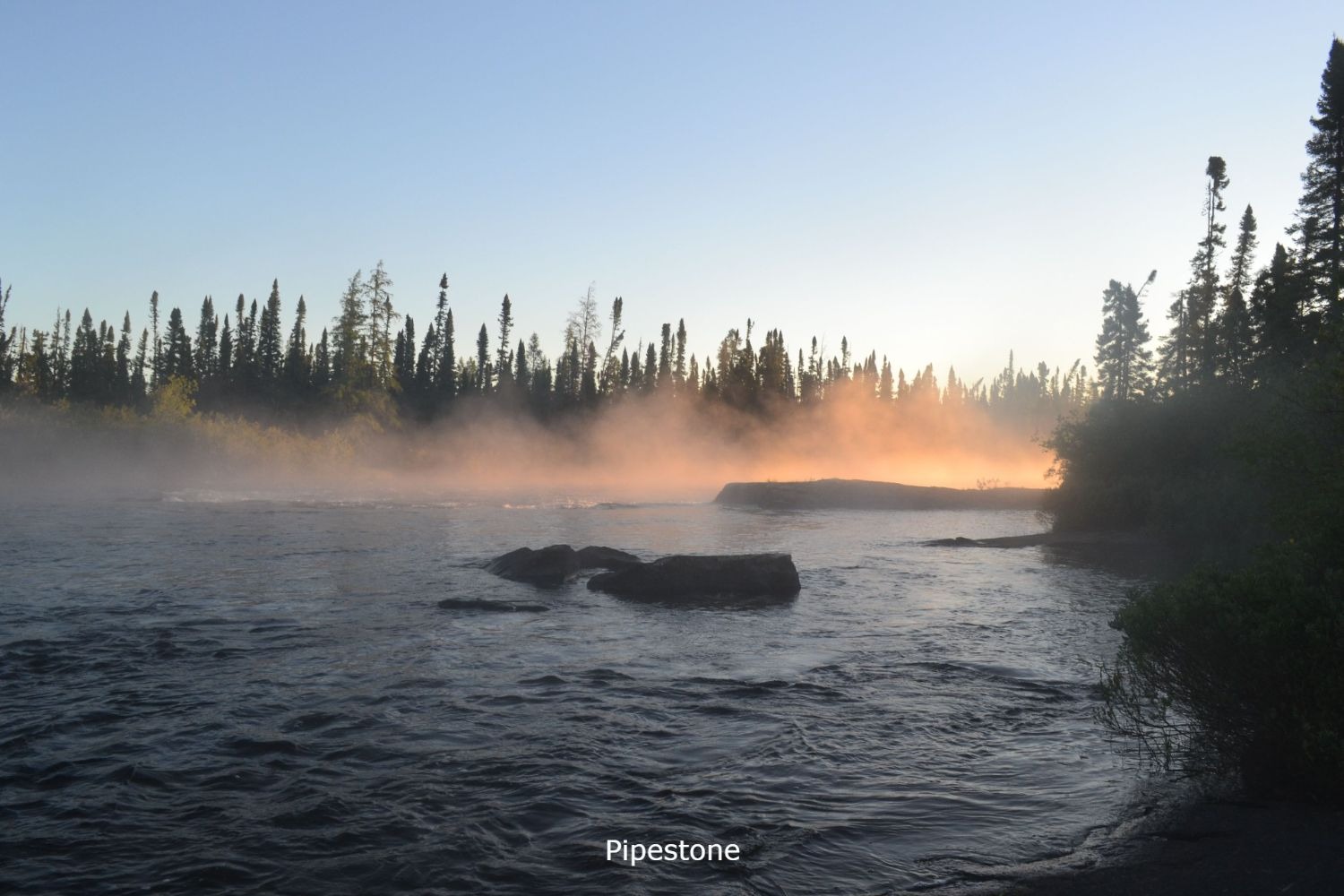 I want to share a personal story with you. My name is Tammy Cole (Mathias), and I grew up on Bear Island, Lake Temagami, and have traveled the Temagami area all my life! When I was 12 yrs old, I went to Camp Wabun for six weeks and experienced Temagami from a different perspective. It was the most incredible experience of my youth! When I was a camper in 1985, I honestly remember every portage, meal, and friend I made that summer!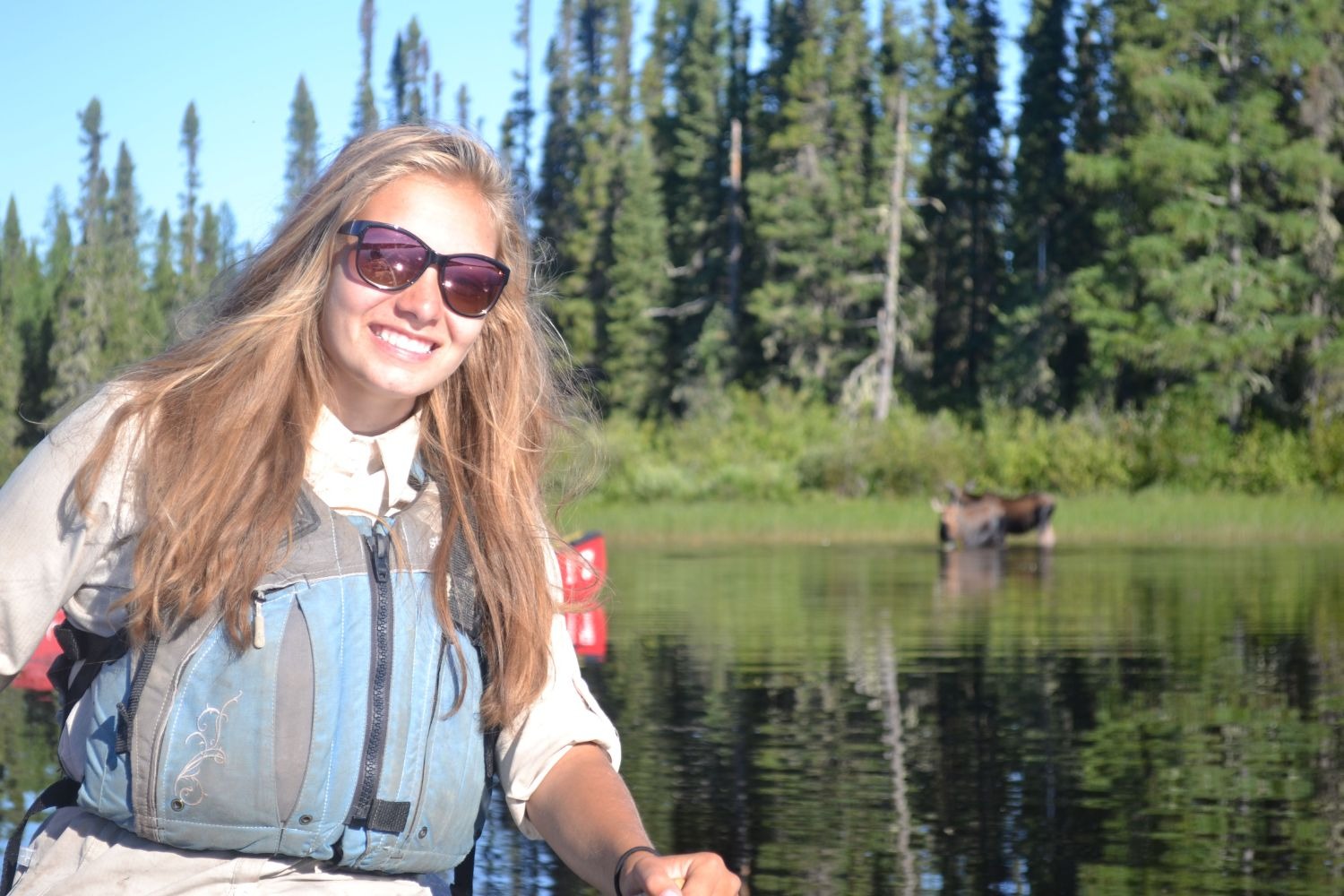 Fast forward to 2012, my daughter was a camper at Wabun and had that same incredible experience! My daughters Sierra and Sage have attended Wabun for over seven years, and their acquired skills and friendships surpass any other experience they have had. Being a part of the Wabun family has been a big part of their youth. Unplugging for six weeks and living in nature is a great benefit for young people today.
Camp Wabun taught my girls, and me, a solid work ethic and to believe in ourselves to accomplish anything. Everyone must believe in something. I believe I will go canoeing!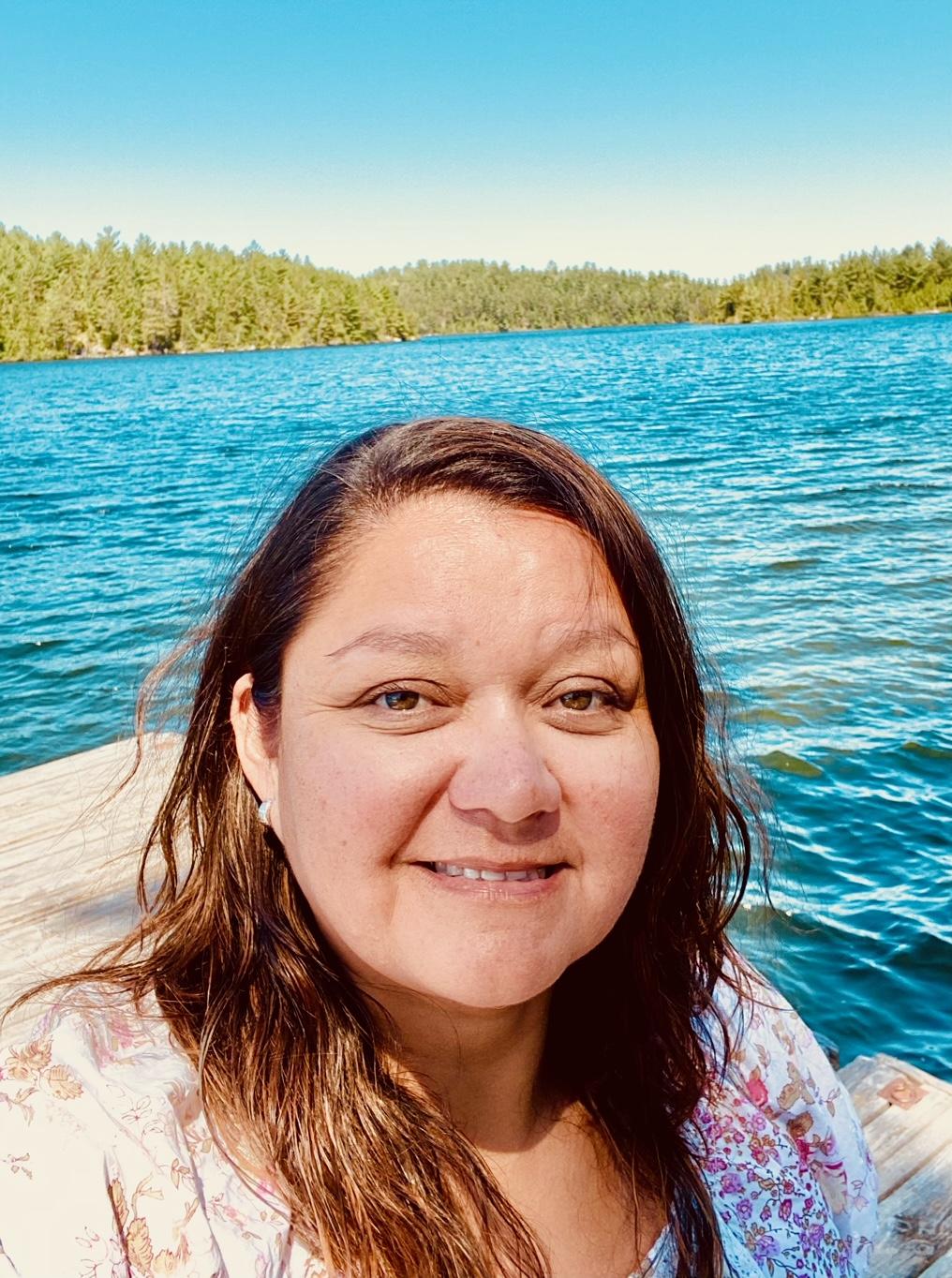 Tammy Cole
Advisory Board