Dear Friend.
What a wild ending to a wild year we are experiencing right now! Many of us are dealing with Omicron first hand, exposures, cancellations, plans adjusted, tests and more tests. We are on the last lap of 2021 and it has been a doozy!
In other ways, this year feels like any other year. For example, with 48 hours left in the year, I am taking time to make my year end gifts to the organizations that are important to me.
As you do the same, please consider making a gift to Red Canoe Foundation to help us advance our goals which are more important now than ever. .
We have exciting and ambitious plans for 2022…(more about all that next year ;)!
Until then, thank you for your support and happy New Year!!
Sincerely,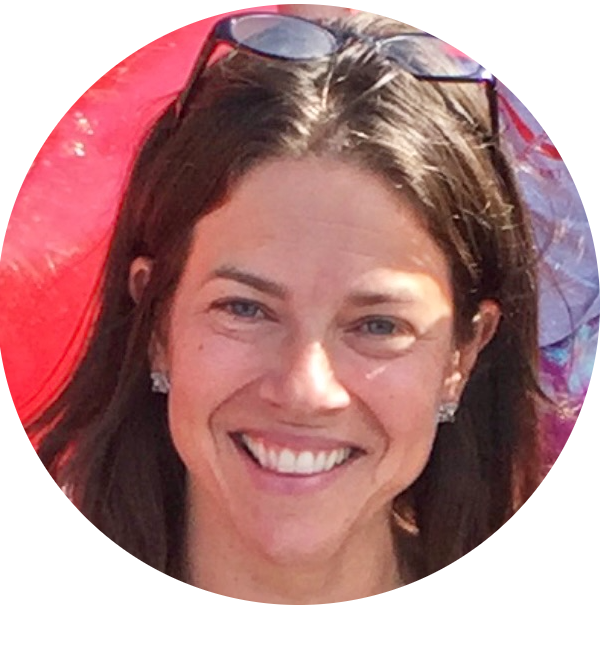 Phoebe Knowles, Board Chair
Red Canoe Foundation