Our Transformations Series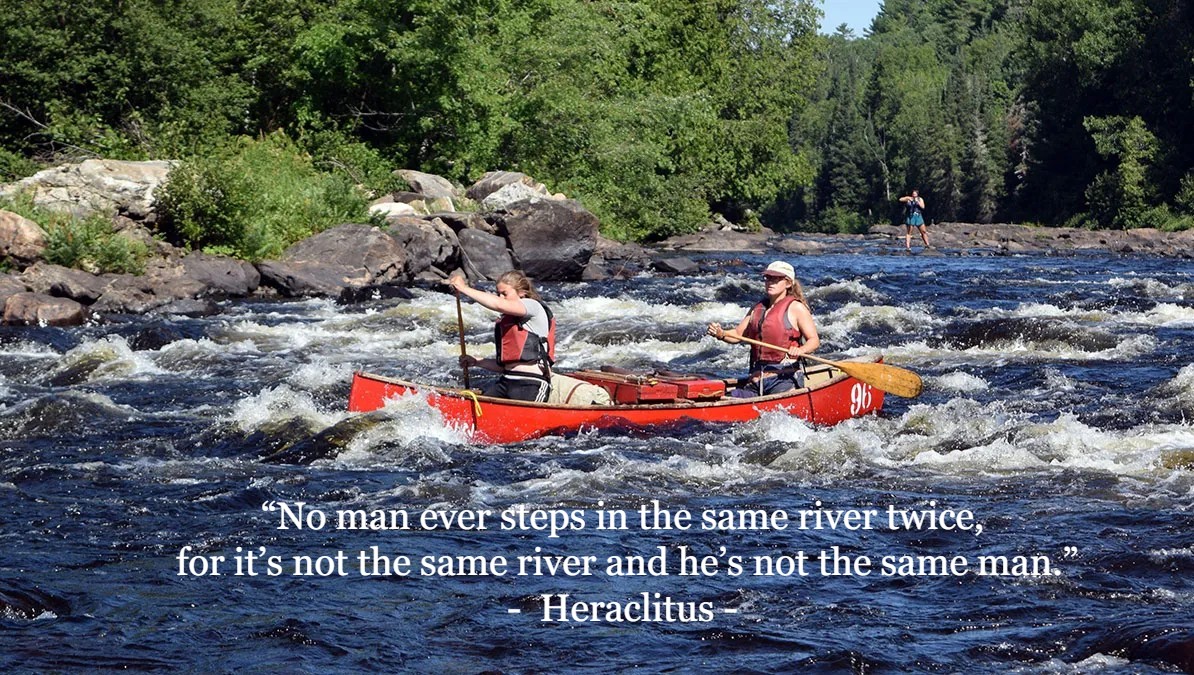 Dear Friend,
Full disclosure, I am not much for Greek philosophy. It never really struck a chord with me. And, secondly, I certainly wish that Mr. Heraclitus (her-uh-klahy-tuh s) had been more inclusive in his use of gender pronouns. Nonetheless, I have always been fascinated with this statement. Throughout my thousands of miles of travel in a canoe, I have traversed the same rivers, stayed at the same campsites, and portaged over the same lands quite often. Yet each time they were different. Why? Some of this can be attributed to the natural growth and changes in the land and waterscapes. And yes, there have also been different groups with whom I have traveled that make for a varied experience.
But, by far the most significant factor for this
feeling of difference was the change in me.
Years provided me with a more meaningful understanding of just how incredible the opportunities for outdoor travel are. Wilderness experiences furthered my competence and confidence with the technical skills needed. And, the most special of recognitions was when those understandings and skills translated into my non-camping life.
It is profound!
The benefits and impact of my canoe trips extended well beyond when my bow hit the sandy shores at the end of the summer. They were both realized at that moment, yet also reside within me . . . ready to come forth when needed.
While most of these experiences are relegated to the summer, the strengths built last forever. Let's make sure that this is available to as many kids as possible. Please help by supporting the Red Canoe Foundation.
Most sincerely,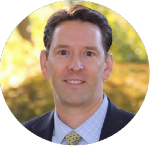 Jason Lewis, Director