Our Transformations Series
Dear Friend,
December is here, along with the holiday season. The trees outside of my window finally shed the last of their leaves, as Mother Nature transitions into the gray and brown landscape of winter. At this moment, I am grateful to be warm and dry in my living room, observing the holiday hustle as the new year approaches.
What I love most about December are the constant waves of nostalgia. Listening to the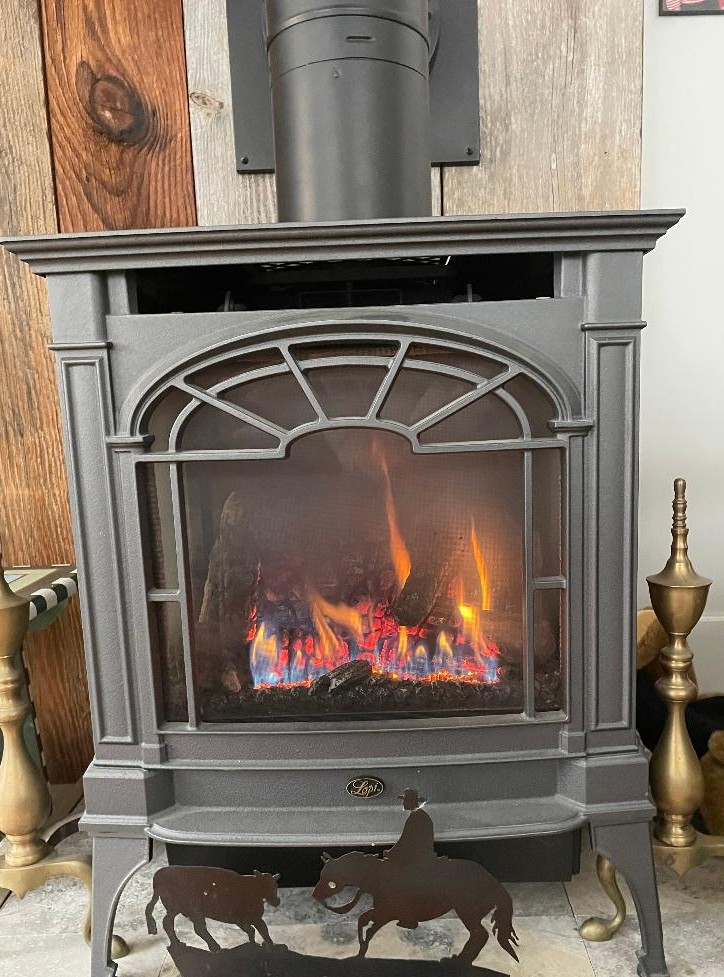 ferocious roar of my wood stove brings me back into the northern bush, to memories of a peaceful morning sipping coffee and watching the mist rise off the water. The smell of my Christmas tree transports me to a day of portaging through the thick boreal forest of Canada, while the rich taste of homemade hot chocolate reminds me of a chilly rest day relaxing in my tent. On canoe trips, moments of rest are valuable and rare amidst the busy energy and stress that comes along with navigating wild waters with care, managing people and supplies, and running whitewater. From the safety of my seat beside the wood stove, I fondly remember even the busy, stressful moments, a nostalgia that will never leave me.
For me, the nostalgia, memories and excitement that circulate around the holidays are reminiscent of my many years on a trip with Camp Wabun – jitters, peaceful moments, and more. Thanks to Wabun and the Red Canoe Foundation, these experiences are becoming accessible for more children to pursue. I have so many incredible experiences I carry with me, experiences that should be accessible to everyone. Whether it be working together as a team or navigating adversity, these lessons learned are valuable in my personal and professional life. This holiday season, I am relishing the memories of wilderness experiences this time of year brings up for me; I invite you to pause and connect with your memories sometime this season, too, and then join Red Canoe Foundation in making more memories more accessible for all.
Sincerely,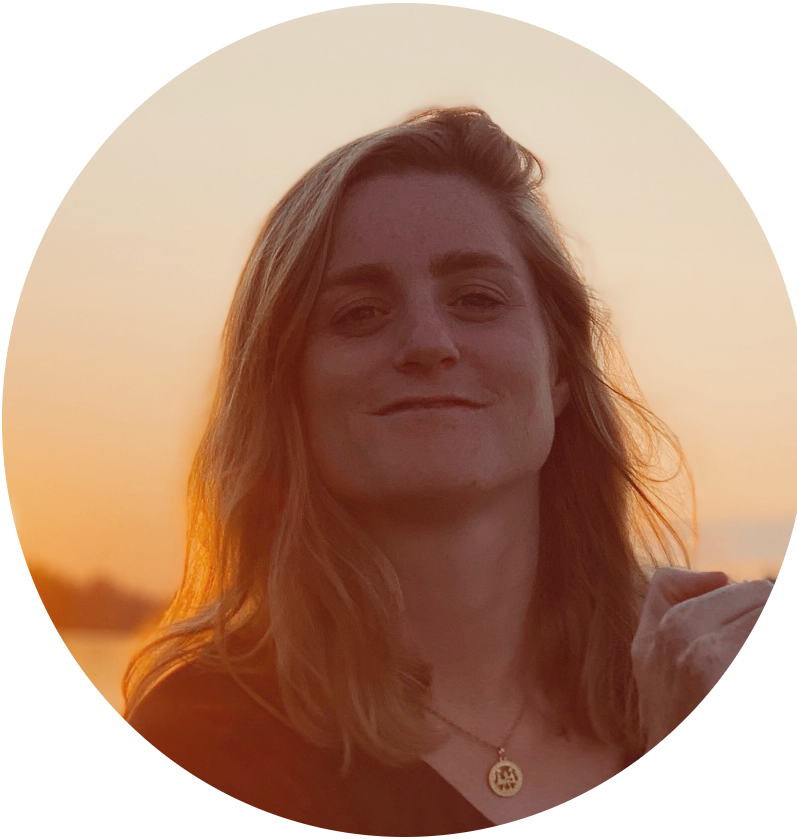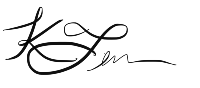 Katherine Finnegan, Advisory