Reflections on Letter Writing
Dear Friend,

I recently found a stack of letters that my mom had written to me when I was at summer camp.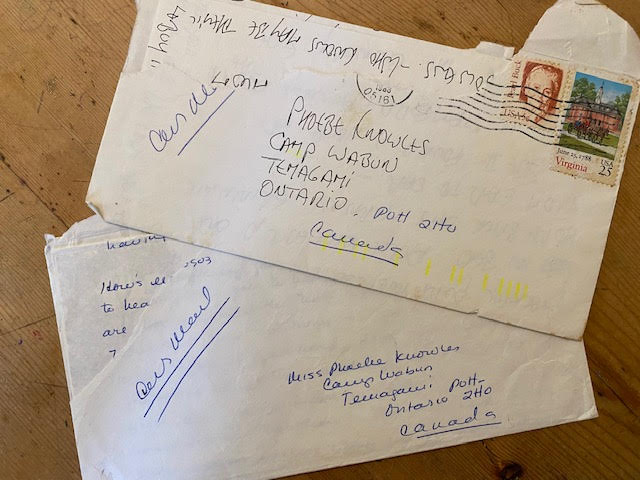 She now has advanced Parkinson's, struggles to speak and her hands don't hold a pen anymore – so her beautiful, personal, handwritten letters are solid gold to me. This past week I spent a few hours re-reading the letters from my mom, appreciating her choice of paper, stationary or note card and studying the envelopes with return addresses which revealed how her summers had unfolded while I was up north at camp oblivious to her summer plans and movements. She made reference to care packages, long-ago enjoyed/consumed…sometimes there was a news-paper clipping or a photograph in the envelope.
As I reflected on the total joy that comes from receiving a personal, handwritten letter in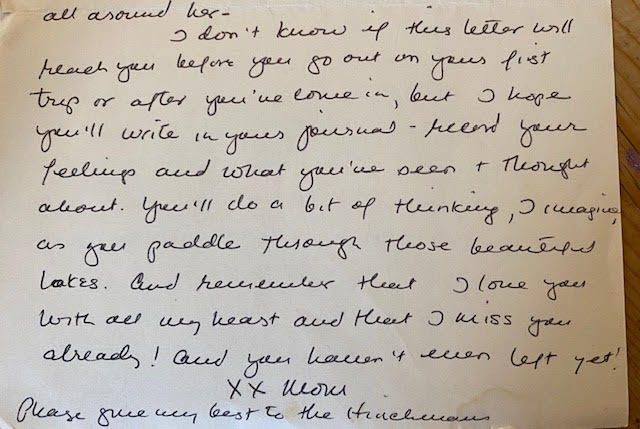 the mail and the profound nostalgia that same letter inspires decades later, a time machine actually – and trying to remember the last time I, myself, penned a letter to someone - I made an important decision. Summer 2022 will be for me, a summer of letter writing. I will do my small part to bring it back! And taking things a step further - I invite YOU to join me! Let's launch the Letter Writing Challenge of Summer 2022. Give joy, send a letter – old school, stamps and all. Share yourself, be intentional. Have some fun with it. What might emerge? Perhaps reconnection. Perhaps letters in return!!
It's now June and many families are on the launch pad, getting ready for summer camp. The conditions are ideal for letter writing - if even for a few weeks. Parents, snail mail sometimes takes a while, send letters early and often. Campers and staff – we are dying to hear from you! Please write back soon!
Have an amazing summer!
XOXOX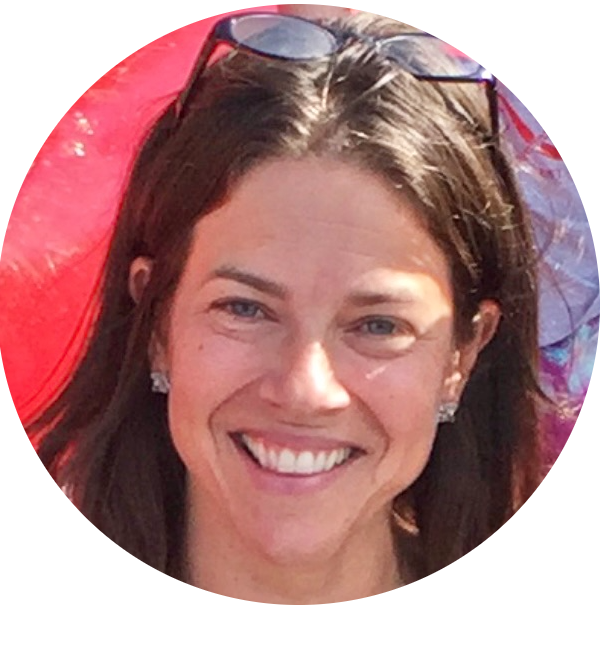 Phoebe Knowles, Chair