Dear Friend,
I am sitting here in my living room at 4:15 in the afternoon, the light of the day already filtering out, and the room getting dark. I should turn the lights on, but I haven't - I'm still not quite ready for the 4:30 pm darkness that settles at this time of year. This is truly one of the few moments that I have had recently to sit and reflect - for this moment I am thankful to reflect on what transformation means to me.
Being the mother of young children I am, of course, well-versed in all things Frozen 1 and 2. One of my favorite characters has always been Olaf the snowman who says things like:
"Did you know that an enchanted forest is a place of transformation? I have no idea what that means, but I can't wait to see what it's going to do to each one of us."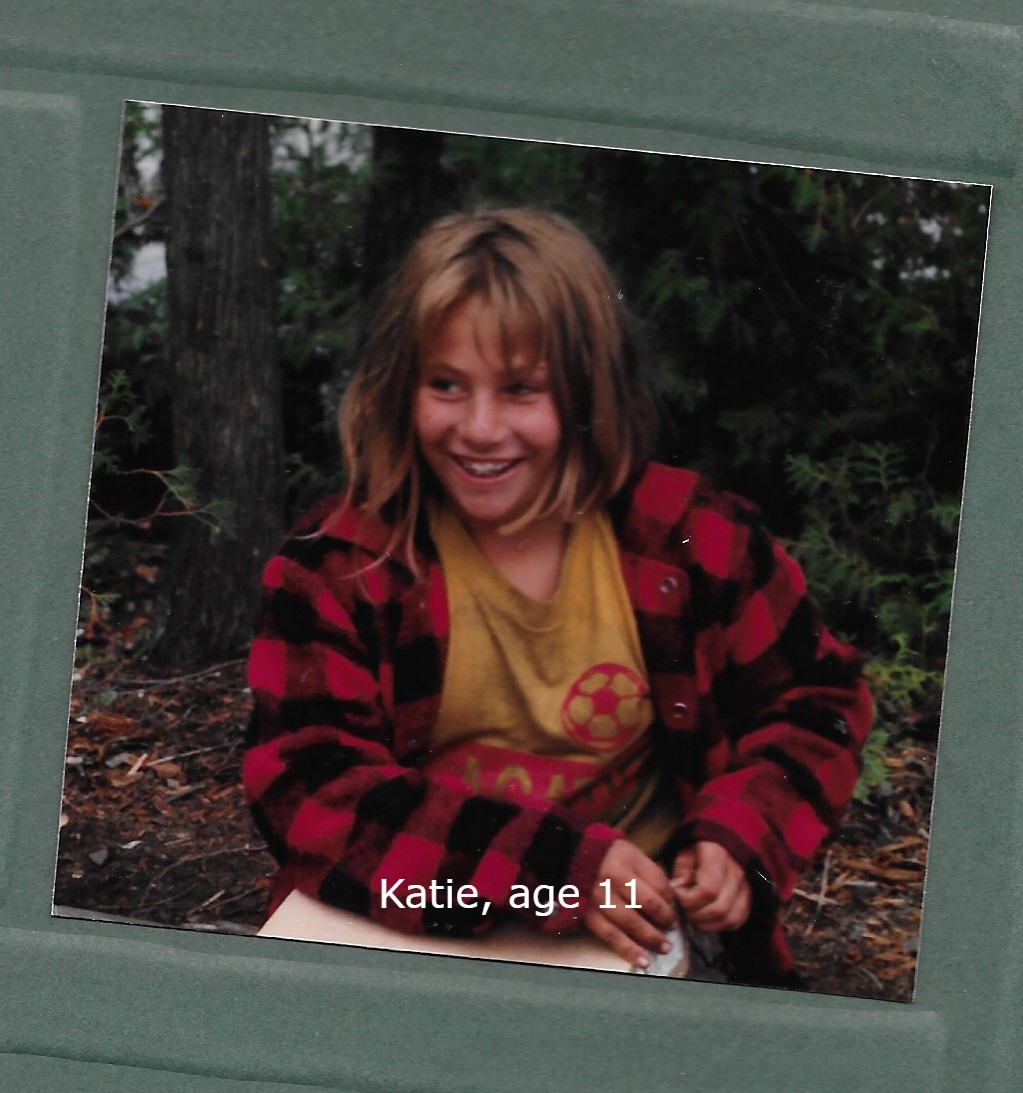 You might as well replace "enchanted forest" with "Wabun" and you would have my experience. I have never considered myself a big fan of change. It's hard - it brings with it new challenges and obstacles. But to this day when faced with new challenges I look back to the memories, the challenges I faced and the inner strength developed together with my section-mates and know I have what it takes to go through and come out on the other side transformed. These are the opportunities I hope to provide my own children.
To me, this is the beauty of Red Canoe Foundation and Camp Wabun. As an adult I am thankful to have the opportunity to work together with like-minded people to ensure these important transformational wilderness opportunities are available for generations to come. Thank you for joining us!
Sincerely,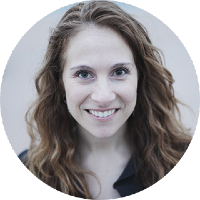 Kathryn E. Stauffer
Marketing Co-Chair