Dear Friend,
I am writing to you as the woodstove crackles, and the leaves fall outside my kitchen window. My black and red mackinaw has returned from a summer in storage, heralding the official start of a New England Fall!
As the hustle of my daily life resumes, the smell of my morning coffee transports me to a time when the warm, morning sun rises through a black spruce forest, and my canoe's bow cleaves the calm waters of the river. It is times like these when my mind can slow, and I am able to absorb the peace and tranquility of the vast wilderness around me.
These memories are a constant reminder of how significant the impact of the outdoors is on our youth. In a time when technology is becoming more prevalent in our daily lives, and calendars are overloaded with events, an outdoor reset for these children and adolescents is crucial.
At the Red Canoe Foundation, we believe that all young people should have access to a wilderness experience that grants them an opportunity to grow and develop, and we offer scholarships to those with limited access and resources to do so. This year, we hope to raise $125,000 to provide access to as many youth as possible. We thank everyone who has taken the time to make a contribution. Your generous tax-deductible donation will help our scholarship program continue to flourish.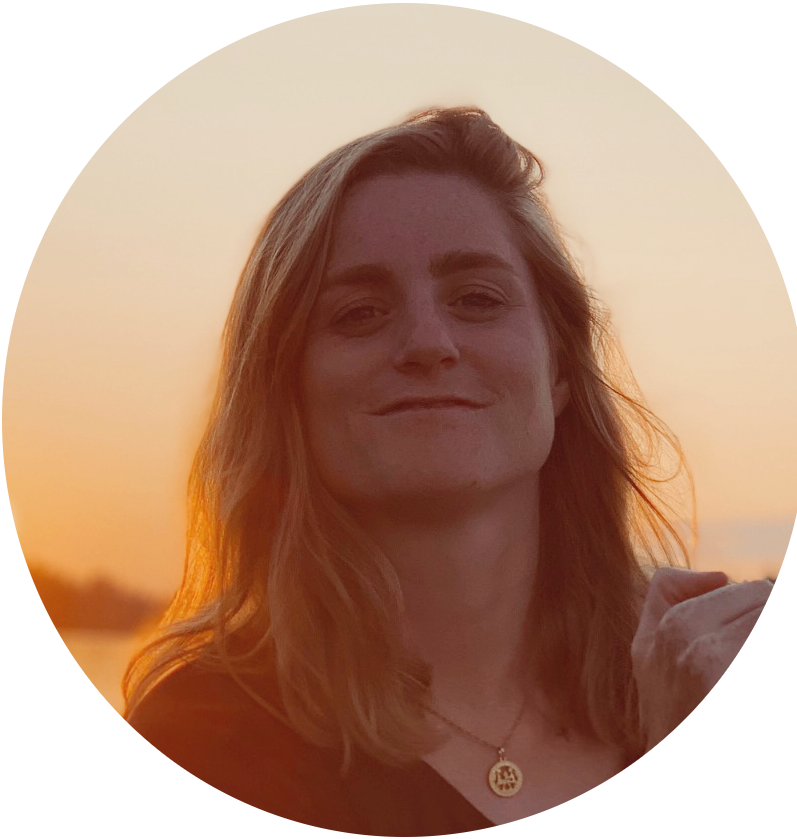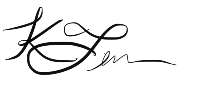 Katherine Finnegan, Marketing Advisory