Dear Friend,
At the time Wabun campers were getting ready for their first trips of the summer, Red Canoe Foundation ended its own race to shore. Thanks to many of you who Paddled Together with us, we surpassed the annual fundraising goal! We are SO grateful for your support and so excited about the multiple records we broke! Here are just a few amazing facts!
Dollars raised - We raised over $131,000 this year which is a record $27,000 more than last year.
Campers supported - We are providing partial or full scholarships to 17 Wabun campers which is 11 more than in 2019, the last year Wabun was able to operate.
Scholarship totals - We are providing a total of $88,000 in scholarships to Wabun campers which is $69,815 more than in 2019.
Donor retention rate - This year we had a donor retention rate of 63% when not-for-profits generally have a 40-45% donor retention rate.
I am looking forward to analyzing the data more closely and reporting on other fun facts. For now though, the Board of Directors and I are so very grateful for your generosity and loyalty.
Thank you from all of us at Red Canoe Foundation.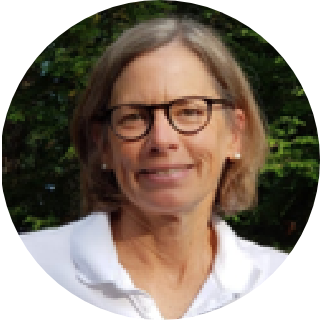 Gail EK Coleman, Executive Director