Dear Friend,
​​​​​​​In this season of thanksgiving, I am grateful to all of the parents who give their children the invaluable gift of a summer in the wilderness. Fellow Red Canoe Foundation board member, Susannah Ross, wrote this poem articulating what so many parents feel.
The Mom's Journey
They heard the call from the North
My ears heard nothing.
For them - loons, pops in the fire, laughter
and quiet
So they went and I stayed.
6 weeks. 42 days. 1008 hours.
My fingers followed the routes on the map
But my heart trembled until…
Standing on the rock - beaming, satisfied, smokey
My children. They look the same but they are not.
Their cups are full, muscles tired, hearts rich.
And now I too hear a different song from the North.
Please help Red Canoe Foundation bridge the financial gap for many parents.
In gratitude,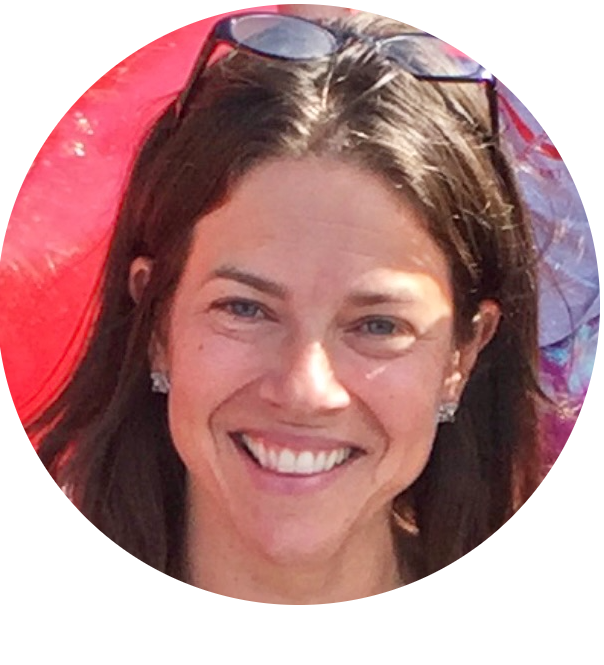 Phoebe Knowles, Chair